Marketing on Instagram is a superb way for you. Because more eyes will be caught by a photograph than just plain text will, and that is. And since the world wide web is getting more visual. What better way for prospects, your followers or fans to connect and find out more about your brand than with Instagram. I like Instagram for promotion. It's like a reality show of your pictures. And with over 90 million users, you would think online markets.
5 Tips for Marketing on Instagram:
1- Use images to tell your story
People are visual. So keep them educated and entertained by posting. The photographs that you post should have a theme to them. Do not lose the interest of the people by posting images after you.
2- Have a telephone to Action
If you are going to be Marketing on Instagram your pictures need to have a call to action. A call to action is when you tell the viewer to choose another step. Example: you may post a photo of yourself working with your notebook while in your pajamas from home. You could say something like. . There is nothing like working at home. Check my website to discover how. Be sure that you are giving them another step. Otherwise, they will scroll down to the picture.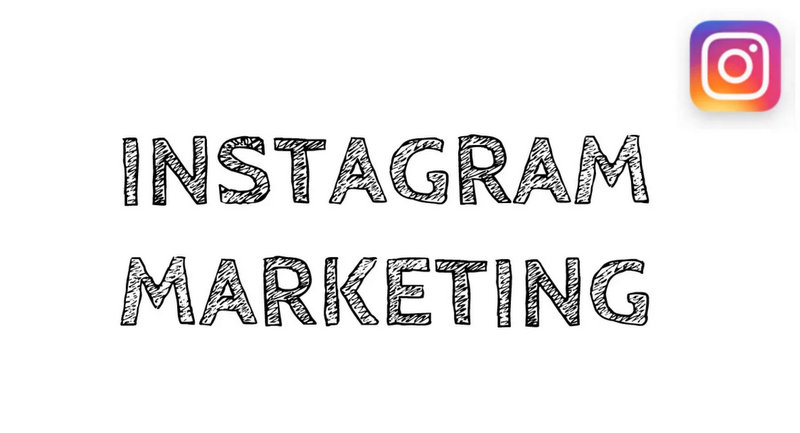 3- Use Hash Tags
Hash Tags in Instagram Work like Twitter hash tags. Their great as you can use them to locate photos. I notice once I use I get enjoys. When you have too Hash tags not only does it seem like Spam. It seems like you are desperate. Not a fantastic look.
4- Connect Social Media websites to Instagram
That way friends and family will be attracted by you on this and social networking sites will make them join you.
5- Have interesting photos
I needed to mention it. I see marketers post images of text. You may use programs to do this attempting to advertise their organization. This makes no sense! Instagram is not the website for that. When the followers will remain engaged instragram marketing course singapore make certain that you keep your images interesting. You need to have actual pictures of yourself, your product, upcoming projects, your holidays, the trainings you went to, etc.